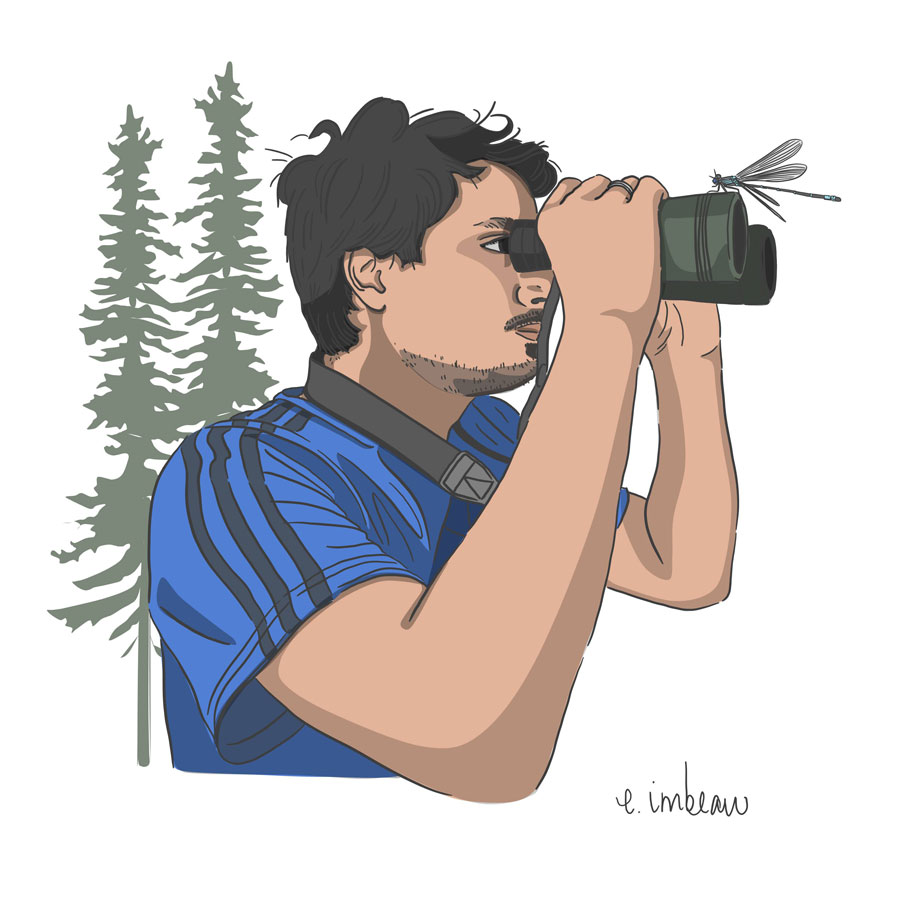 akib.hasan@uqat.ca
I am Akib Hasan, a student researcher from Bangladesh. I have diverse research interest in wildlife conservation, forest ecology, and climate change. Now, I am looking forward to starting my new journey at UQAT- Amos.
My master's project is focused on the biodiversity of esker lakes. My aim is to characterize for the first time the unique biodiversity associated to esker lakes from aquatic invertebrate communities to waterbirds.
Formation académique
Aucune présentation associée!